Competitive Demand
AlgoBluesea has established partnerships with over 300 DSPs, agency trading desks and direct advertisers worldwide, including global and regional brands as well as performance advertisers with competitive ECPM and fill rates.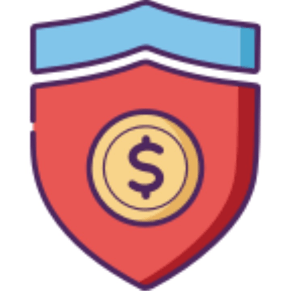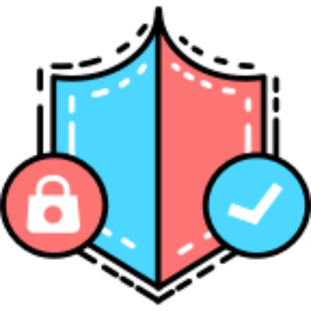 High-Quality Ads
Deliver relevant, seamless ads that match your app environment and user preferences. Ensure in-app safety and quality with stringent measures and controls that filter out unwanted ads.
Flexible integration solutions
We offer a range of integration options for both in-app and CTV, giving you the flexibility to choose the mode that best suits your needs and preferences.

openRTB
For developers with self-built platforms

SDK
For independent developers looking to outsource traffic and maximize monetization efficiency

Prebid
Developers who support Prebid certification

Vast Tag
Flexible integration, low barrier and high efficiency Support for CTV developers

Google PMP
For developers who use Google AdManager Efficient and easy to configure with a single click
Adformat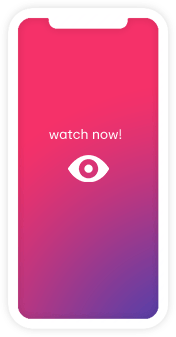 Rewarded Video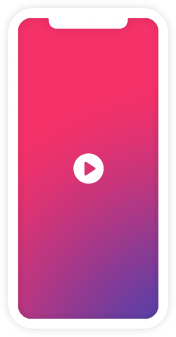 Full-screen Video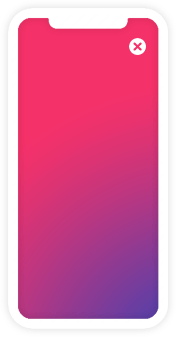 Interstitial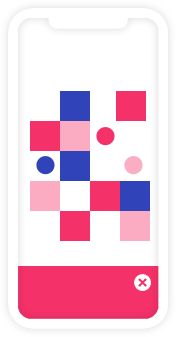 Banner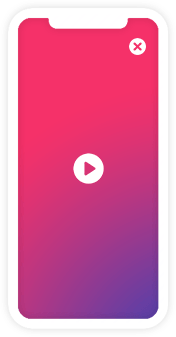 MREC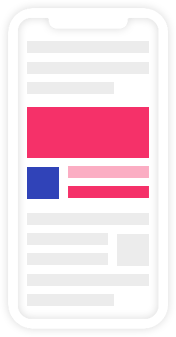 Native