A

I-Driven BlueMind DSP
Leverage our extensive global network to effectively reach your target audience and achieve your campaign KPIs.
Support all your campaign needs with our robust optimization models, from awareness to installs, ROAS to LTV optimization, and more, then connecting you with our extensive ad network to extend your reach.
In addition, BlueMind's advanced machine learning models are designed to filter real-time data to find the most ideal users for your app, allowing you to focus on building the experiences your audience wants to see.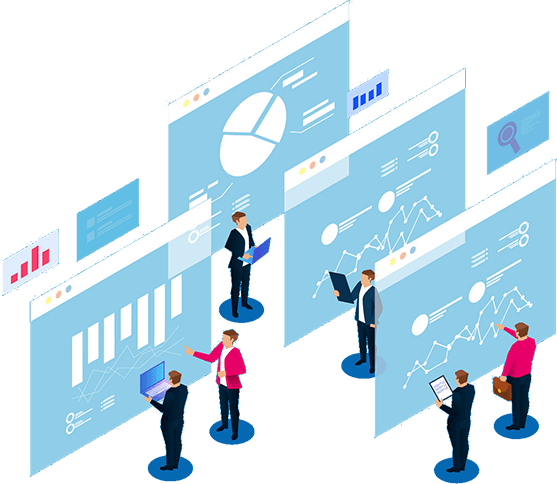 Trusted By Global Partner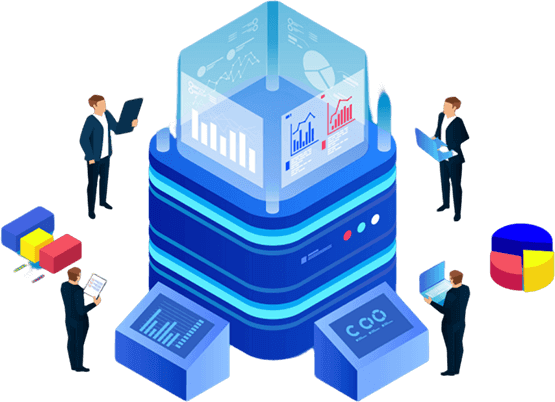 A

lgoBluesea Publishers Union
Our ad exchange enables media owners to increase revenue and marketers to reach consumers on any platform, through any ad format.
AlgoBluesea Publishers Union connects publishers to global demand through an efficient and transparent marketplace.
Monetize across display, video, CTV, mobile and native inventory through Prebid, oRTB or SDK with high ECPM and fill rate to maximize traffic value.
Trusted By Global Publisher&Media